Greetings internet user! This podcast is an excuse to pick the brains of seasoned sailors and an attempt to distill the experience of others for the benefit of you the listener, as well as my own. I'm interested in talking to sailors about their motivations, their techniques and experiences, and their reasons for spending time on the water. I hope you'll check it out and enjoy!
Episodes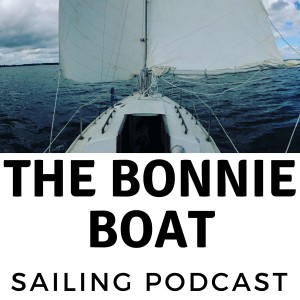 Tuesday Jan 01, 2019
Tuesday Jan 01, 2019
Jason Clark and Kirsten Austin are a couple of adventurous Mainers who have been sailing the East Coast since 2013. We talk about crossing to the Bahamas, serial boat ownership, the proper way to prepare lobster, and the inevitable headaches associated with marine toilets. We also shared some good laughs with good friends. Enjoy the episode and Happy New Year!